Friends of Cumulus Soaring, Inc.
New
PowerFLARM Tips
document


$50 Mail-in Rebate on SPOT Gen 3
July 15 to November 18, 2013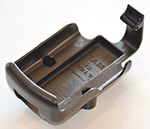 RAM Cradle for DeLorme inReach SE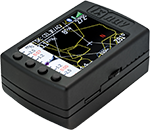 LXNAV Nano III
GPS Flight Recorder
with audio variometer
and color navigation display

Creat-ing Scale Sailplane Models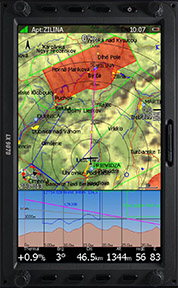 or


LXNAV LX9070 Flight Computer System
with 7.0" display
and V9 Variometer
or V9 Variometer with V80 Display
News
Cumulus Soaring, Inc. is now selling
and supporting the impressive
products from LX Navigation.
I am very excited to receive my
LX Zeus 5.5 and Colibri II demos
so I can make overview
videos available.



LX Navigation Colibri II
IGC Approved GPS Flight Recorder
with Vario and Thermal Assistant
and simple navigation




LX Zeus 2.8 with USB D 60 vario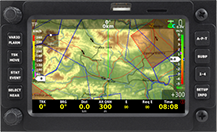 LX Zeus 4.3 with USB D 60 vario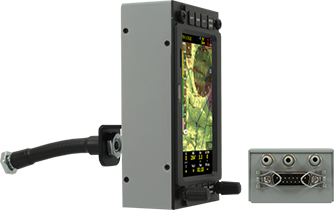 LX Zeus Mobile 4.3 with black box vario
(vario indicator on display screen)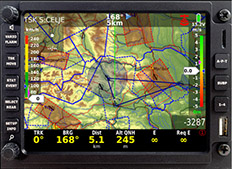 LX Zeus 5.5 with USB D 60 vario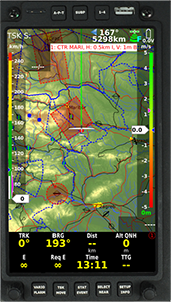 LX Zeus 7.0 with USB D 60 vario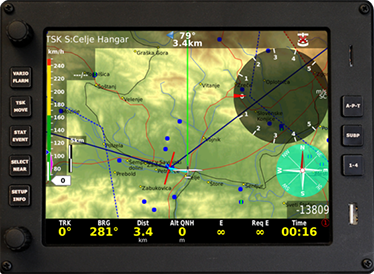 LX Zeus 8.0 with USB D 60 vario

The World's Vintage Sailplanes
1908-45
book by Martin Simons

The Vintage Glider Club - 40 Years

Glider Flying Handbook
2013 Edition


SPOT Gen 3
Satellite Messenger
In Stock


LXNAV V80 Variometer with AHRS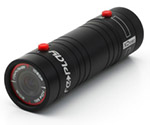 ReplayXD HD video camera and accessory Sale
All remaining items 1/3 off
Replay XD1080: $199.99
(normally $299.99)


Hans Jacobs - Pioneer Life in Aircraft Construction
2 Book Set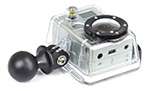 RAM Mount Adapter for GoPro Hero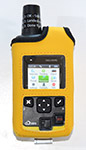 DeLorme Protective and Flotation Case
For inReach SE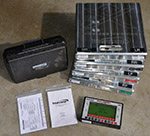 Intercomp SW650RFX
Wireless Scale System

Digital Water Meter Kit
for waterballast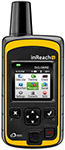 DeLorme inReach SE
2-way Satellite Communicator with GPS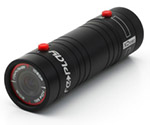 Replay XD720 and XD1080
HD Video Cameras
Rugged, lightweight and very small

Hold Fast to Your Dreams
by George Lee

Goodhart: The Story of an Exceptional Man
(Nick Goodhart)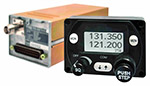 Trig TY91
panel-mounted aviation radio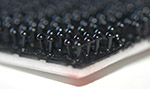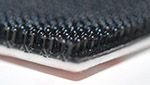 3M Dual Lock Fastening Systems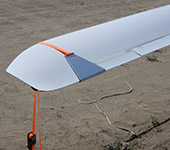 JJ Sinclair Wing Tie-Down Kit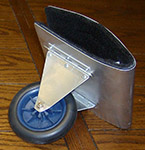 JJ Sinclair Wing Runner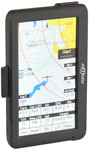 Naviter Oudie2 Lite
$375


LXNAV V3 Vario
Audio vario with averager,
digital altimeter, and
Speed-to-Fly calculator


LXNAV FlarmView
Color display for
FLARM or PowerFLARM

Naviter SeeYou Flight Viewing and Analysis
for Android devices
and iPhones, iPads and iPods

GliderTools AD188
Condor to Oudie serial data and power cable

Sky Full of Heat
New book
by Sebastian Kawa

Advanced Soaring Made Easy
New 3rd Edition
by Bernard Eckey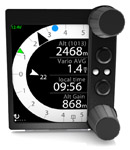 Butterfly Variometer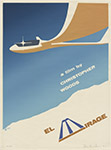 El Mirage DVD
1977 Film by Chris Woods

Desperate to Fly
by Kai Gertsen

New LX9000 Overview & Training Video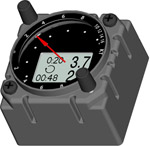 ClearNav Variometer
Now Available!

Aerotowing Gliders
by John Marriott

Italian Vintage Sailplanes
by Vincenzo Pedrielli
LXNAV News
New firmware for Nano and LX8000, LX8080 and LX9000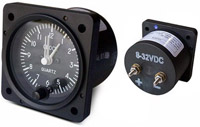 Mid-Continent Electric Analog Clock

SimplyKool™ Metallic Canopy Covers

Soaring Beyond the Basics
New 3rd Edition
by Dale Masters


Winter W-1115
Ball Bank Indicator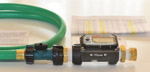 Digital Water Meter Kit (for waterballast)

Cross Country Soaring With Condor
by Frank Paynter

WA - The Life of Soaring Legend Wally Scott

Riding On Air: Ridge, Wave, & Convergence Lift
by Rolf Hertenstein

Locomotive to Aeromotive
Octave Chanute and the Transportation Revolution
by Simine Short
Training Over the Phone or Web With Free Web Conferencing - Very Popular
One-on-one or in groups of up to 15 attendees
I offer training over the phone on many soaring software topics for $40/hour. What we cover is up to you. It includes free web conferencing features.
Details are available here: Training Over the Phone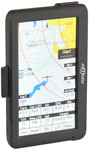 Naviter Oudie2
and Oudie2 Lite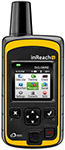 DeLorme inReach SE
2-way Satellite Communicator with GPS

Sky Full of Heat
New book
by Sebastian Kawa


LX Nav Nano
IGC Approved Flight Recorder


LXNAV V3 Vario
Audio vario with averager,
digital altimeter, and
Speed-to-Fly calculator


LXNAV FlarmView
Color display for
FLARM or PowerFLARM

Advanced Soaring Made Easy
New 3rd Edition


Condor
Soaring Flight Simulator Software


LX Nav Nano
IGC Approved Flight Recorder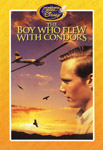 The Boy Who Flew With Condors
DVD

Cross Country Soaring With Condor
by Frank Paynter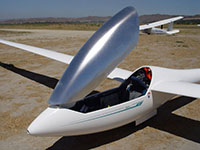 Canopy Caps by Franklin Fabrication

SimplyKool™ Metallic Canopy Covers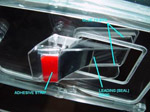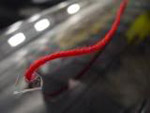 Bumper Quiet Vent and MK IV Yaw String

Soaring Beyond the Clouds - Einar Enevoldson Reaches for 100,000 Feet
by Bertha M. Ryan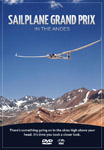 Sailplane Grand Prix in the Andes
Blu-ray or DVD


Mountain High Oxygen Systems


Trig TT21 & TT22 Mode S Transponders with Built-in Altitude Encoder



Cambridge Aero Instruments
302, & 303


Bowlus Maxi Gap Seal Tape




Softie Parachutes from Para-Phernalia