Remde.us
---
What's New
Life is good! Renee and I have been blessed with a wonderful family. Renee is working 4 days a week as an RN (Registered Nurse) Care Coordinator. I enjoy spending time with my family, flying sailplanes, singing in church choirs, canoeing, biking, walking the dog, and sailing with my family. We live in a suburb of Minneapolis, Minnesota, USA.
Family Photos
Click on the images below to view larger images.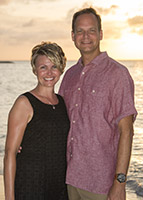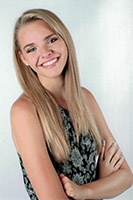 Occupation
My Cumulus Soaring, Inc. business is my full time job.
Photos on Flickr
You can see my most recent photos on Flickr using the link below.
https://www.flickr.com/photos/remde/albums
Soaring Web Sites
I also have fun working on a few soaring related web sites such as: Soaring Links, and Soar Minnesota.
Have a great day,
Paul Remde
Favorite Bible Verses
I receive a "Heartlight Daily Verse" e-mail every day from crosswalk.com. I save the ones that mean the most to me. They are available here: Favorite Bible Verses
50 Ways to Show Your Children You Love Them
Renee found this neat article by Cyndi Haynes in Family Life magazine. 50_ways.pdf