Composite Design Manual
Author: Jim Marske
Published: First Edition: 2009, Second Edition: 2017
Spiral-Bound, 80+ pages
Dimensions: 8.5 x 11.0 x 0.3 inches (216 x 279 x 7 mm)
Special Package Price - Design Bundle - $10 Savings
Purchase- "Sailplane Design", "Sailplane Design Example", and "Light Airplane and Glider Static and Dynamic Stability", and "Composite Design Manual" at the same time and get $10 off ($50 + $40 + $30 + $50 - $10 = $160).
Table of Contents (PDF)
Overview
Previously only available to participants of the Marske Aircraft Composite Design Seminar and Workshop, ​the official workshop design manual is now available for purchase due to overwhelming request. This Composite Design Manual is more than 80 pages including diagrams, illustrations, and documents over 50 years of Jim Marske's personal experience working with composites.
About Jim Marske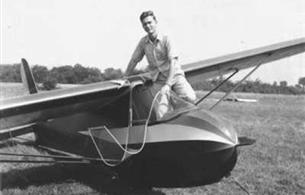 Jim has been in Aviation all his life. From the age of 5, he was passionate about building and flying. In his early years he built a variety of diff​erent model airplanes from simple rubber powered designs to more advanced gasoline powered models. As a teenager, he progressed from model building to restoring full size aircraft and had developed a strong interest in soaring and flying wings.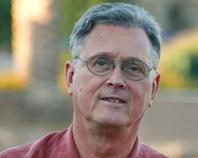 Experimental Aircraft
​At the young age of 19, Jim built the XM-1, his first flying wing design inspired by the works of Chrales Fauvel and Al Backstrom. Jim found the scale models of the unswept tailless wing concept to be superior in performance and stability when compared to conventional designs. The initial design of XM-1 'Flying Plank', and Pioneer I were of wood and composite construction.​
A Pioneer in Aviation
At the age of 37, Jim built the Pioneer II with the intent to address the needs of the amateur glider builder. The Pioneer II had a more simplified structure than the Pioneer I and had increased performance. Jim continued to experiment with composites with the goal to completely eliminate wood from the structure. By theage of 39, Jim completed his first 'almost' fully composite aircraft, the Monarch. Over the next 20 years, Jim shifted his focus to designing high performance, low drag airfoils to achieve lower sink rate and increase the speed range of the aircraft.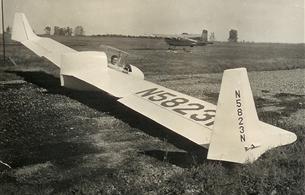 Collaborative Projects

​In 1992, he teamed up with John Roncz as principal designers for the company Group Genesis with developed the aircraft Genesis I. Two years later the Genesis I became the first successful semi-flying wing aircraft ever built. Twenty-six of the Genesis 2's were built. In 1997, Jim finally found the high quality Carbon Rod that he had been searching for that could increase the reliability of the wing spar and subsequently reduce the overall weight. Later that year, Jim and the Genesis team built the Genesis II, the first aircraft to use Graphlite Carbon Rod in a production Aircraft.
Most Recent Projects
Jim has recently finished development of the Pioneer III, a tailless, all composite, lightweight aircraft being 100lbs lighter than the wood wing Pioneer II. The Pioneer III enjoys a 20% reduction in wing drag resulting in an excellent sailplane that can perform exceptionally well under weak lift conditions. On its first attempt to soar under marginal thermal conditions, the Pioneer III made a 5 hour flight. On its second flight, it flew a 60 mile round trip, being careful to stay within the limits of the FAA flight test area.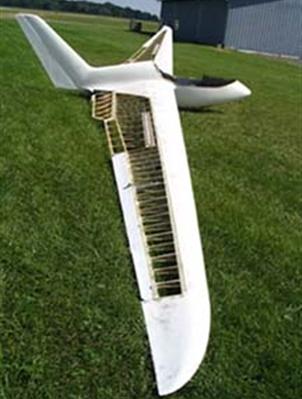 Composite Design Manual
Brands books
Product Code: Composite Design Manual
Availability: In Stock
Related Products